For our 40th Anniversary year, here are 40 reasons why the After School Art Program (A.S.A.P.) is "ESSENTIAL!"
Studying Art, Music, Theatre, Dance and Wellness at SAC…
Nurtures creativity
Encourages self-expression
Encourages exploration
Improves academic performance
Increases fine motor skills
Increases confidence
Develops character
Improves visual learning
Improves decision-making skills
Teaches perseverance
Helps improve self-discipline
Increases self-motivation
Develops focus and concentration
Develops collaborative and team-building skills
Develops accountability in a group
Offers a safe environment to develop a hobby
Offers non-discriminatory learning environment
Teaches cultural awareness
Gives the chance to try a variety of activities without risk
Teaches students to TAKE risks
Builds communication skills
Creates connections to positive community role models
Develops problem-solving skills
Encourages community engagement for instructors, students and volunteers
Strengthens mental, physical and emotional health
Creates greater social tolerance and empathy
Teaches critical thinking
Improves language and reading skills
Teaches interpretive skills
Lowers stress
Decreases anxiety
Develops friendships
Creates identity
Builds self esteem
Gives a sense of pride
Encourages relaxation
Improves overall well-being
Teaches constructive criticism
Refines eye-hand coordination
Reminds us that creativity is EVERYWHERE, and for EVERYONE!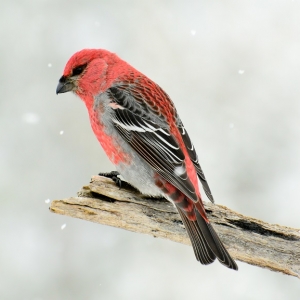 Working with the SAC has been an eye-opening experience for me.  I never would have expected to have gone that far with my hobby, photography, which is what it always has been – doing something simply because I enjoy it. I have been a little reluctant over the past few years about having an exhibit and the SAC stuck with me and didn't give up! I am thankful for their patience and giving me this opportunity.
Everyone at the SAC has been extremely great to work with and very supportive. Having this exhibit has also brought to my attention how supportive and excited my community is for me. Although I am not one for public attention, I've been told it is well deserved. It is easy to not see ourselves and our accomplishments the same as those around us.
The SAC gives people like myself a chance to shine!
– Julie Yatsko
*Julie Yatsko's Photography will be showcased in the SAC Hall Gallery until February 28, 2020.