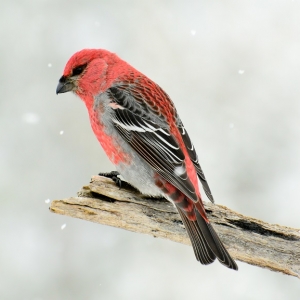 Working with the SAC has been an eye-opening experience for me.  I never would have expected to have gone that far with my hobby, photography, which is what it always has been – doing something simply because I enjoy it. I have been a little reluctant over the past few years about having an exhibit and the SAC stuck with me and didn't give up! I am thankful for their patience and giving me this opportunity.
Everyone at the SAC has been extremely great to work with and very supportive. Having this exhibit has also brought to my attention how supportive and excited my community is for me. Although I am not one for public attention, I've been told it is well deserved. It is easy to not see ourselves and our accomplishments the same as those around us.
The SAC gives people like myself a chance to shine!
– Julie Yatsko
*Julie Yatsko's Photography will be showcased in the SAC Hall Gallery until February 28, 2020.